Back
Здрасти,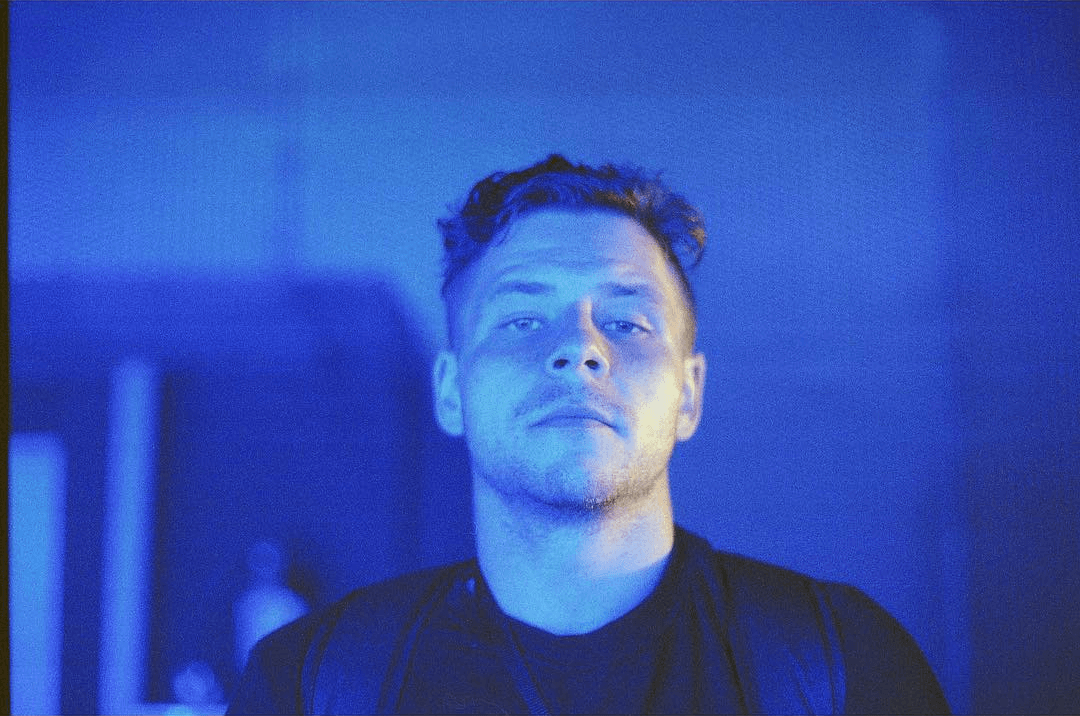 Not listening Spotify right now
My name is Boris Kirov. I'm a Bulgarian designer living in Amsterdam, The Netherlands. My care for form and function makes me express myself with technology. Currently I'm working at , the company behind the Elastic Stack, where we help people explore and analyze data, while using the power of search.
My previous experience was as a Platform designer in Miro, the Whiteboard Platform. Before that I used to work with different companies like INFO & Despark and clients like Disney, BNP Paribas, Graydon & Tripscout. In my spare time, I enjoy exploring technology and building tools to empower others to build and progress.
I am also fascinated by programs and how they can communicate with each other and with us. My passion for constant experimentation in the realm of design and experience consistency keeps me busy and always hungry. You can always reach me via Twitter or by booking a session on my ADPList profile.

My Strava stats
Follow
Moving time
NaNd NaNh NaNmin
Moving time
NaNd NaNh NaNmin
Moving time
NaNd NaNh NaNmin
Leaving time for sports like running, cycling, and jump rope is essential for my physical and mental health. But the most important one is the time for long walks with our lovely monochromatic, Mozilla firefox-looking, Dory. She is an amazing, smart, and incredibly responsive adopted mixed-breed dog.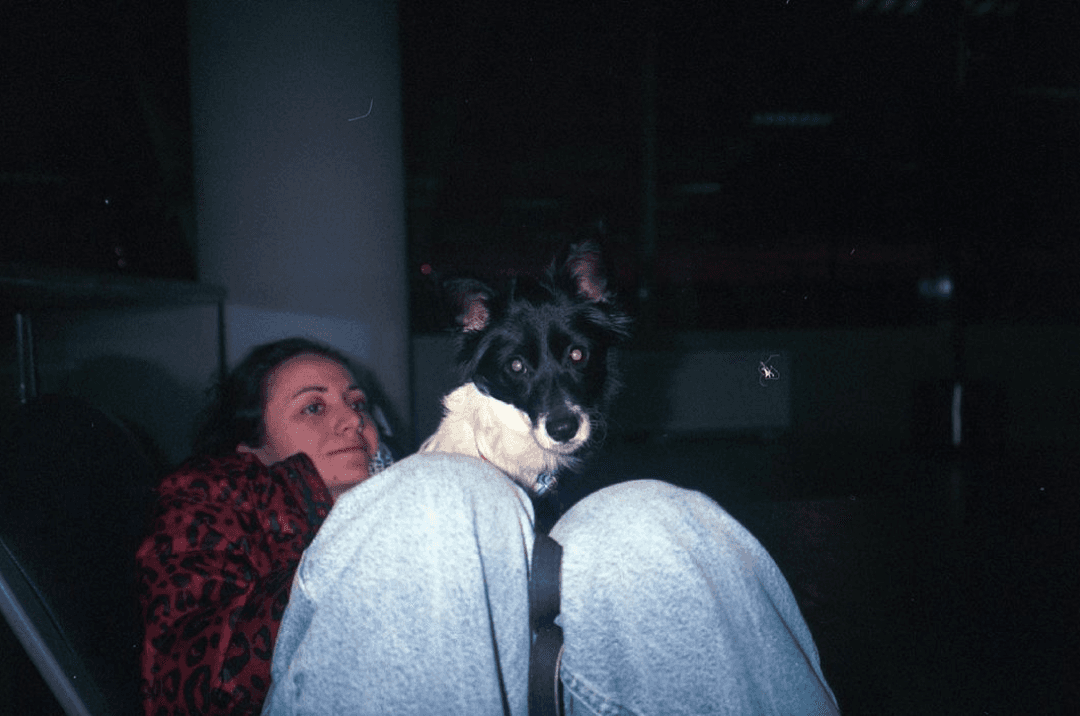 Photography also is a passion of mine, with which I keep my creative juices flowing. I am fascinated by film photography and currently, I'm also deep into drone photography. You can check some of my flickaronies on Instagram. Before I used to collaborate with clients like Tea House Sofia, FITC Amsterdam, and others.
This site works because of